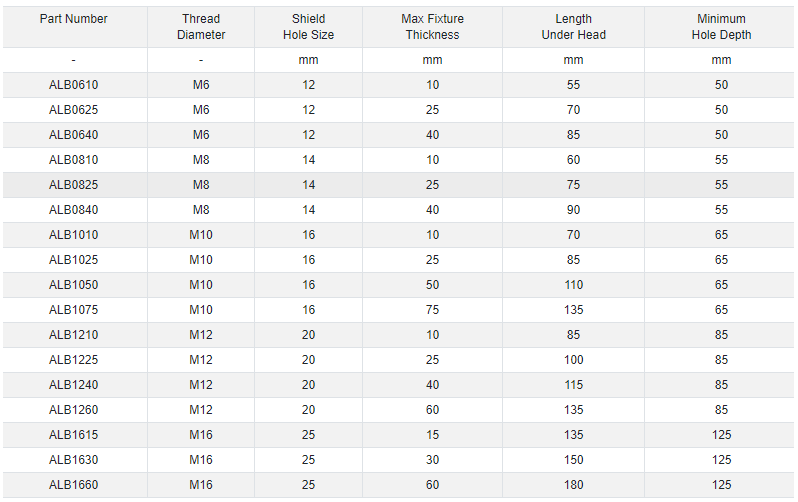 A general use loose bolt/shield anchor that can be used in a variety of materials including:
A zinc plated (min 5µm), yellow passivated, torque controlled shield anchor. Suitable for use in non-cracked concrete range between C20/25 & C50/60, solid brickwork and solid concrete blocks.
Be the first to review this product.